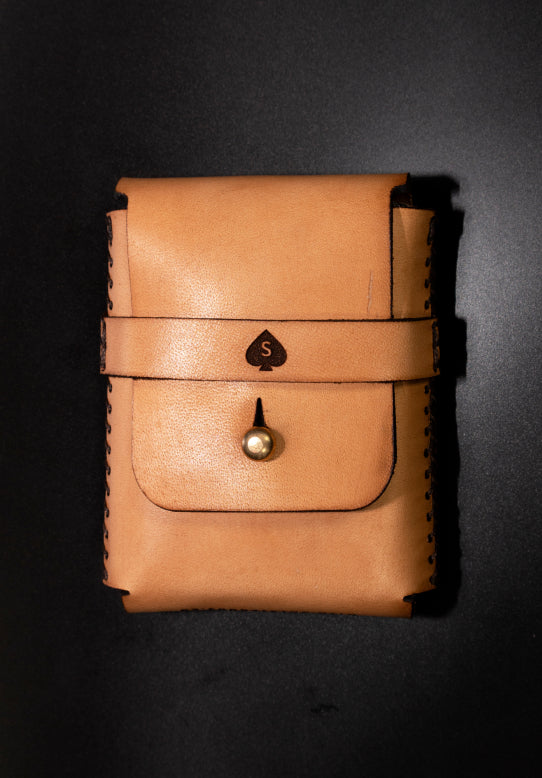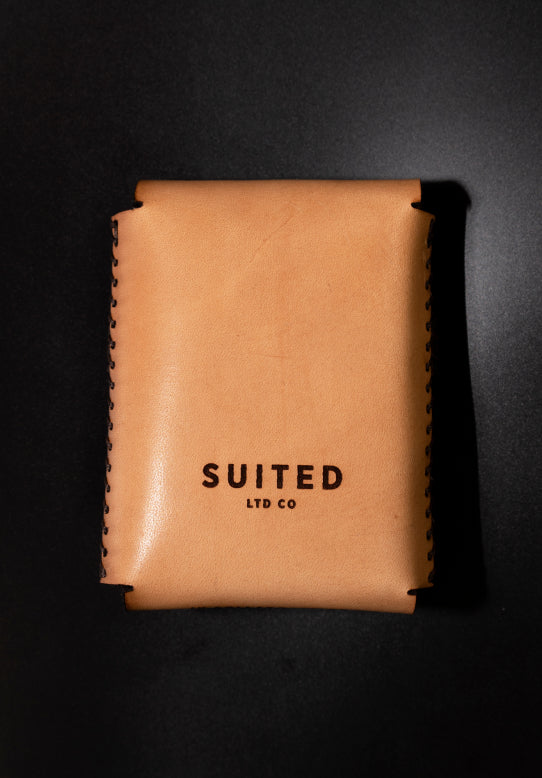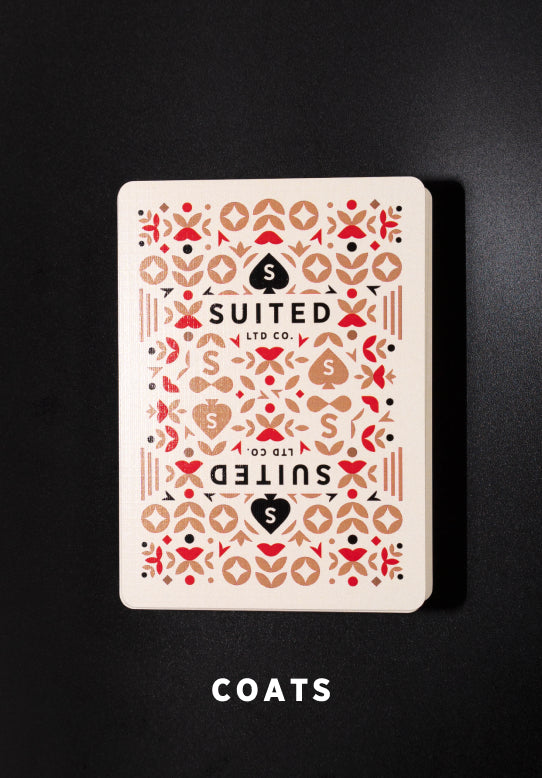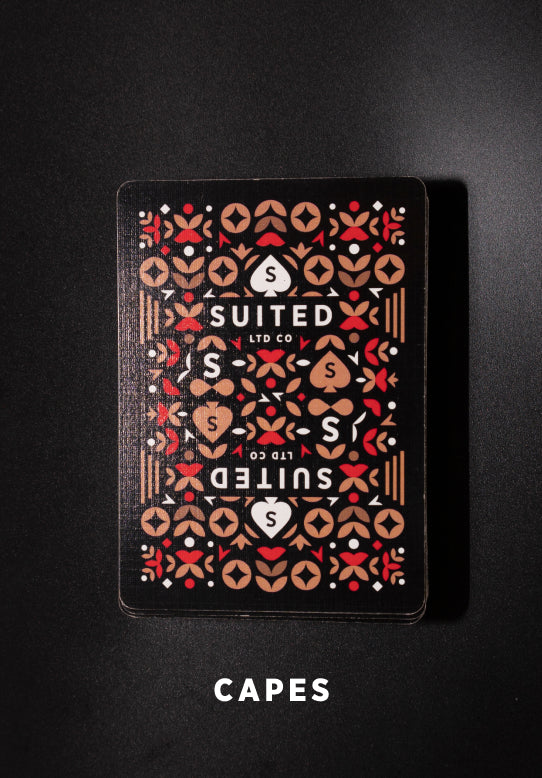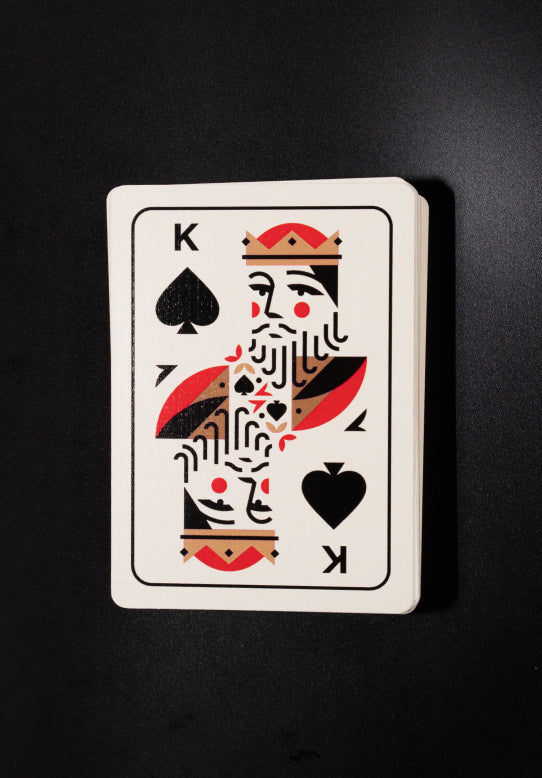 Natural Tan Italian Leather Tuck Pouch
The Natural Tan Vegetable Tanned Italian leather tuck pouch is designed to patina characteristically unique with every use.

A modern design on the classic playing card. Made with rich and textured linen card stock & packaged in a unique, hand-stitched Italian leather pouch that ages more distinctively with every use.
Custom Couture
Return Policy
In addition to the limited + curated collections that are made available on our website and in-store, we encourage custom orders. If you are interested in collaborating to design an exclusive product, made specifically for your needs, please fill out our Custom Couture Order Form
We do not accept returns or offer replacement products except for in special circumstances that are determined to be reasonable or appropriate by our team. If, in the unlikely case, there is a malfunction of design or hardware that affects the utility of the product, a restoration or replacement may be facilitated
Custom Couture
In addition to the limited + curated collections that are made available on our website and in-store, we encourage custom orders. If you are interested in collaborating to design an exclusive product, made specifically for your needs, please fill out our Custom Couture Order Form
Return Policy
We do not accept returns or offer replacement products except for in special circumstances that are determined to be reasonable or appropriate by our team. If, in the unlikely case, there is a malfunction of design or hardware that affects the utility of the product, a restoration or replacement may be facilitated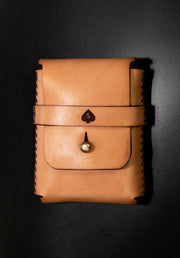 Natural Tan Italian Leather Tuck Pouch