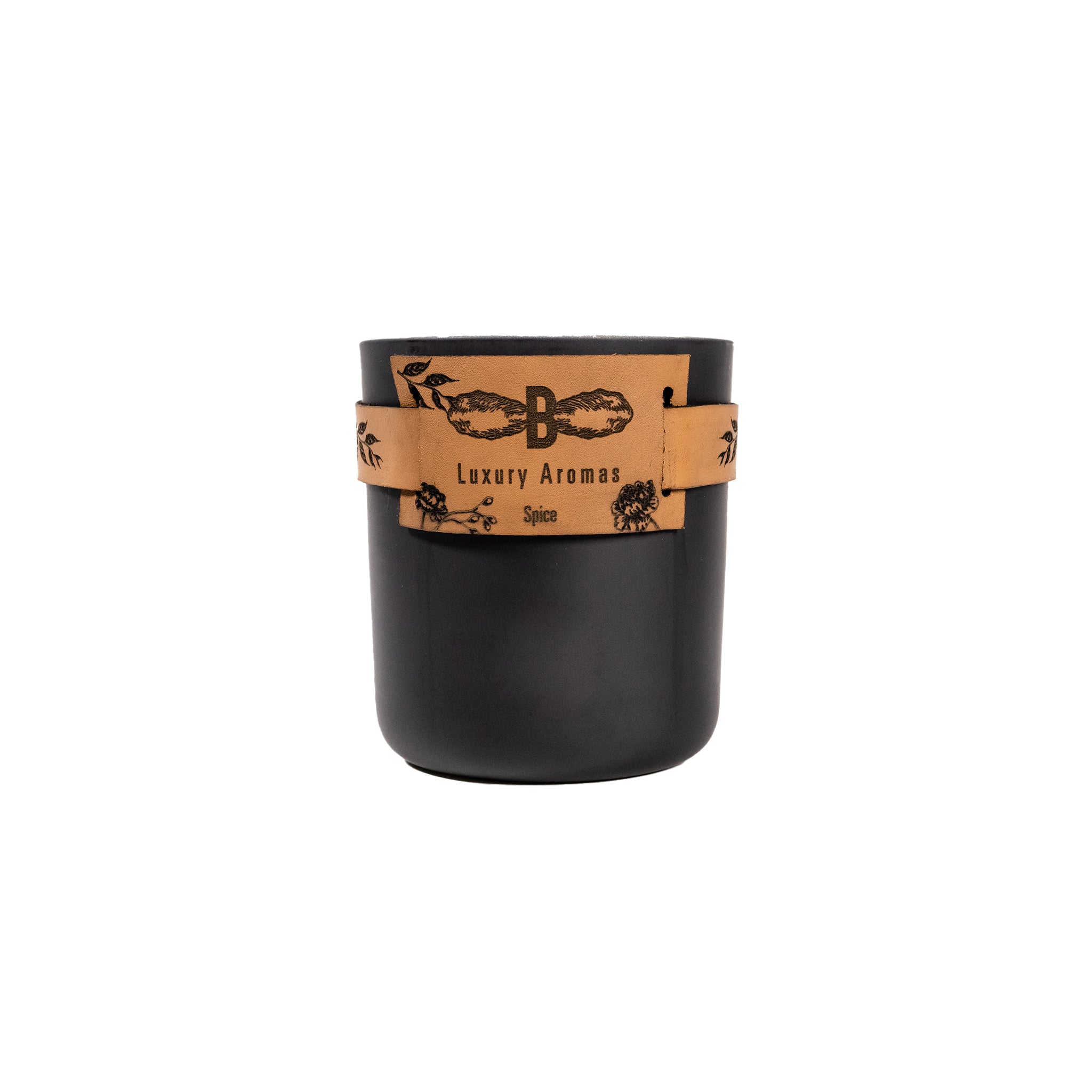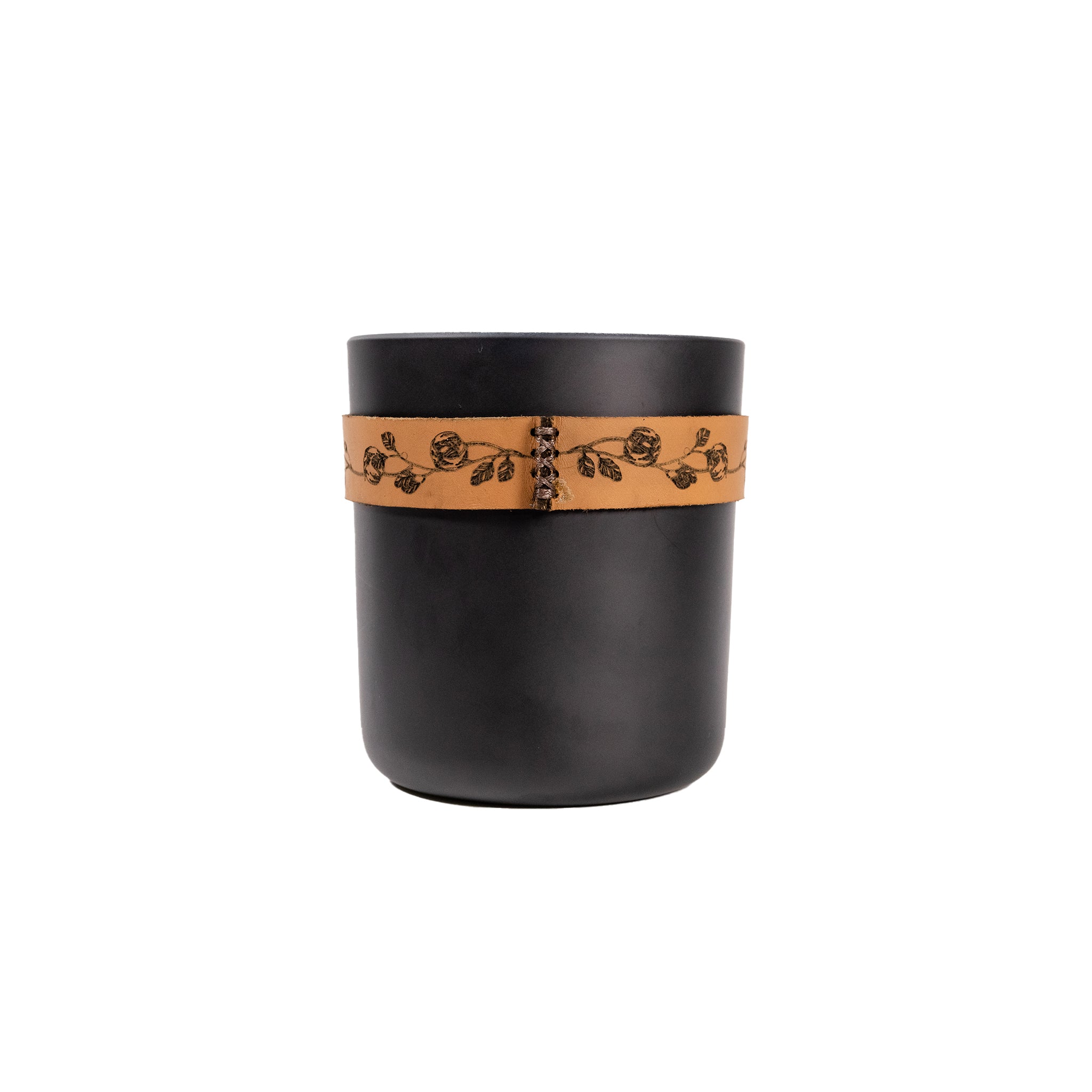 A captivating blend of amber honey, spices, and tobacco leaves, with a smooth bourbon and oak base 
14oz- 100hr burn time
Coconut Wax - Cotton Double Wick
- Made with pure, eco-friendly coconut wax that provide a clean and long-lasting burn!
- Combined with wicks composed of cotton. They are lead and zinc free, providing a safe and chemical-free flame!
- Blended with fragrances that are certified clean, free from carcinogens, toxins, phthalates, and other potentially hazardous chemicals often found in some fragrance oils!
Custom Couture
Return Policy
In addition to the limited + curated collections that are made available on our website and in-store, we encourage custom orders. If you are interested in collaborating to design an exclusive product, made specifically for your needs, please fill out our Custom Couture Order Form
We do not accept returns or offer replacement products except for in special circumstances that are determined to be reasonable or appropriate by our team. If, in the unlikely case, there is a malfunction of design or hardware that affects the utility of the product, a restoration or replacement may be facilitated
Custom Couture
In addition to the limited + curated collections that are made available on our website and in-store, we encourage custom orders. If you are interested in collaborating to design an exclusive product, made specifically for your needs, please fill out our Custom Couture Order Form
Return Policy
We do not accept returns or offer replacement products except for in special circumstances that are determined to be reasonable or appropriate by our team. If, in the unlikely case, there is a malfunction of design or hardware that affects the utility of the product, a restoration or replacement may be facilitated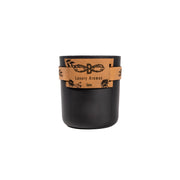 SPICE